24/7 Service Commitment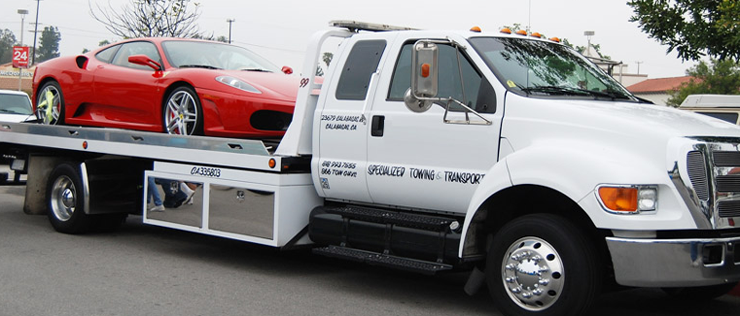 Whether you are stranded on a farm road in the middle of the night or stuck on the highway, we have a 24 hour service commitment to assist you.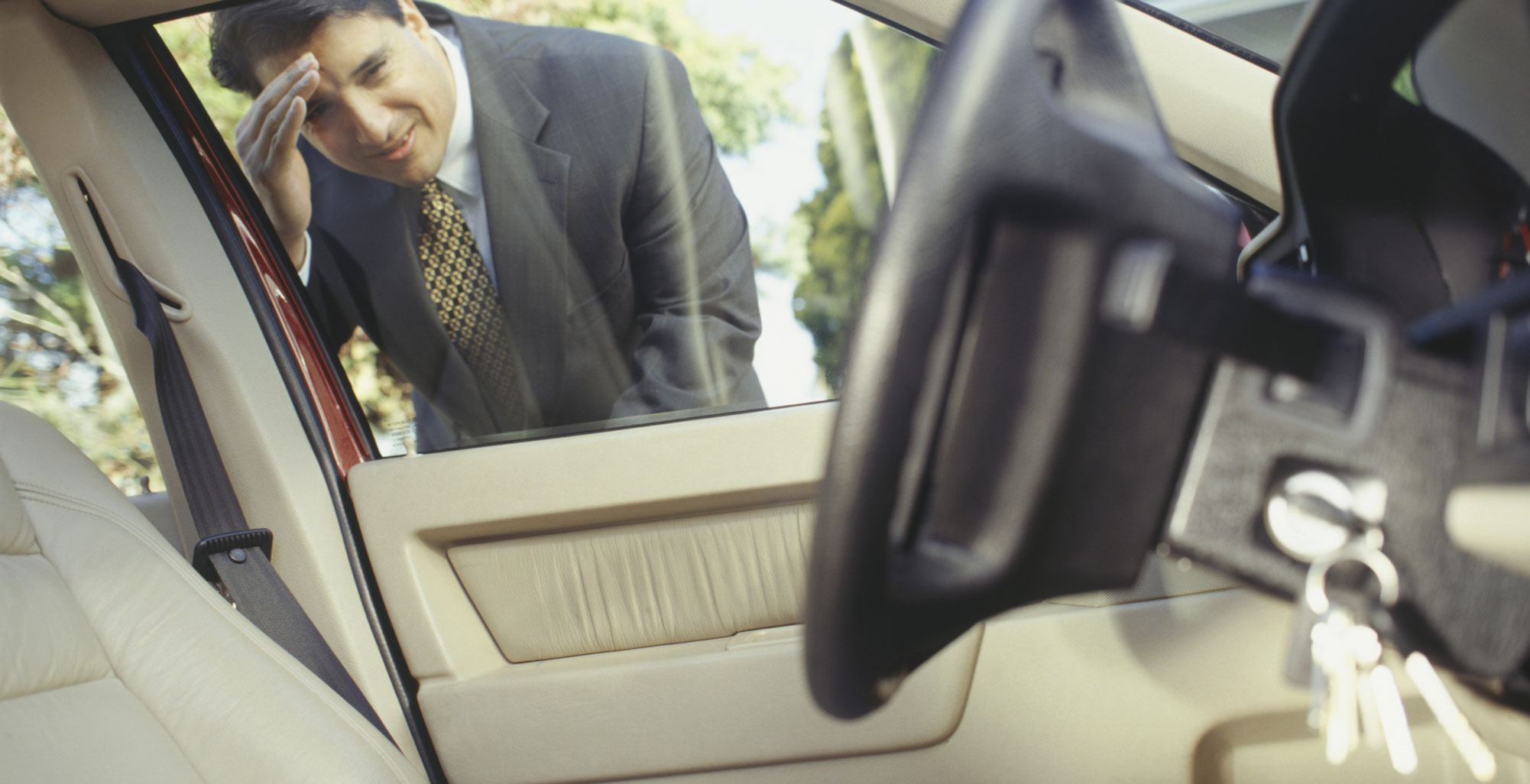 We operate on a 24 hour basis because we understand what it's like to be all alone at some hour of the night when most others are asleep, standing on the side of the road next to a broken down vehicle.
Light & Medium Duty Towing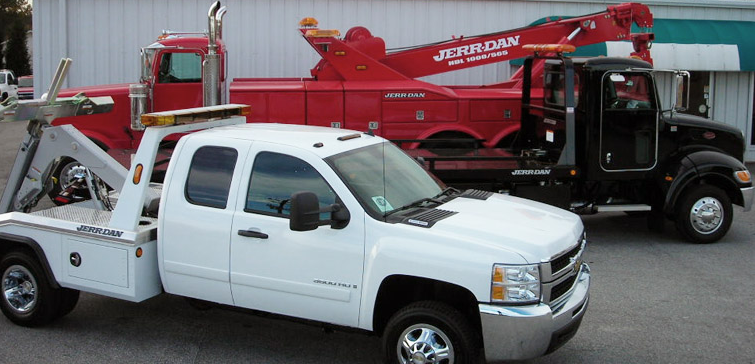 We tow all small to medium sized vehicles including boats.
Accidents & Recoveries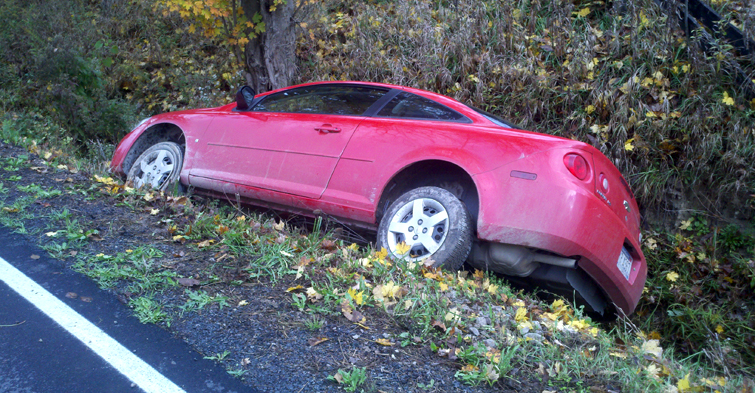 At the scene of an accident, only you and the police have the right to choose who will tow your vehicle.Get the best, call on Canadain Towing whenever possible!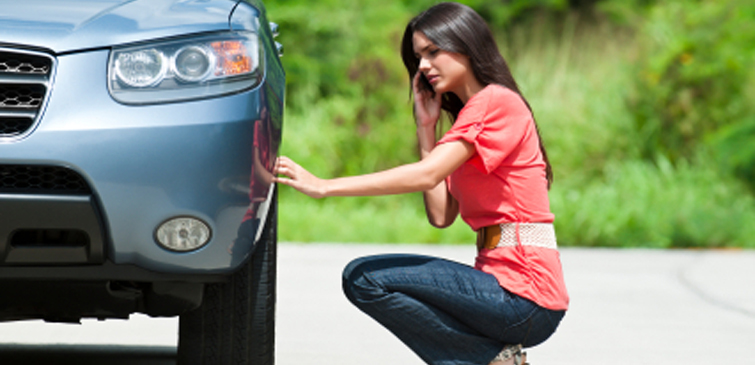 Our roadside emergency services do whatever it takes to enable your disabled vehicle to proceed under its own power. We change your flat tire and boost batteries & can perform minor adjustments to batteries, starters, alternators, etc. on the road!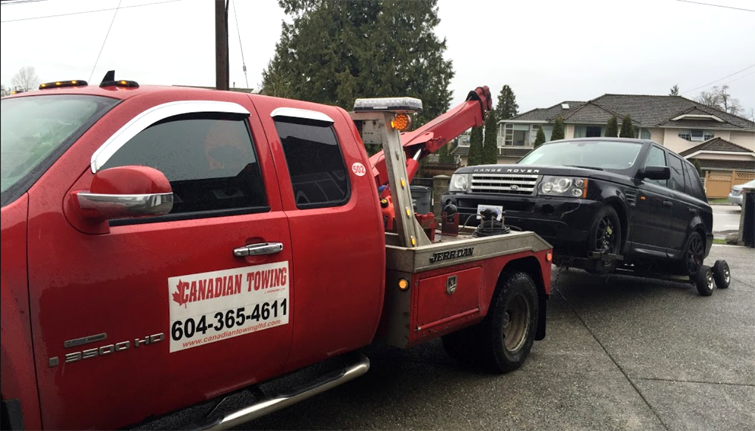 Canadian Towing delivers fast response 24-hour emergency towing in Surrey, Delta. We offer an all-night service to reflect the unpredictable nature of emergencies and to ensure that you are never left without a lifeline in your moment of need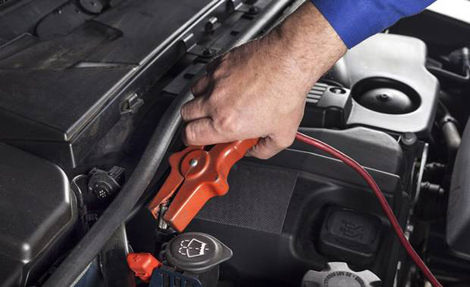 Many newer cars and trucks should never be boosted by connecting it to another vehicle because a power surge from the alternator of the operable vehicle could cause your system to blow out, causing damage to your onboard computer, stereo and navigation systems.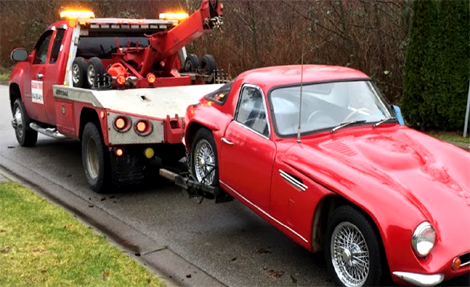 Canadian Towing is among Surrey's most prominent towing service providers. Available around the clock, our expert team of skilled tow truck operators and roadside assistance technicians will gladly come to your rescue whenever you experience an emergency situation related to your vehicle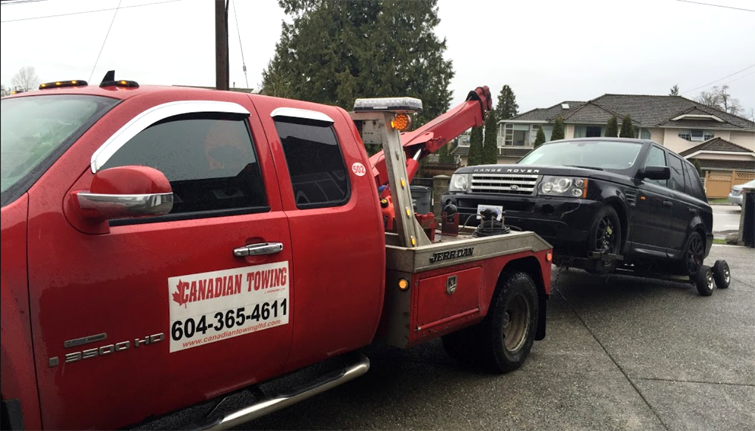 Canadian Towing delivers fast response 24-hour emergency towing in Surrey, Delta. We offer an all-night service to reflect the unpredictable nature of emergencies and to ensure that you are never left without a lifeline in your moment of need